CALL NOW : (323) 586 - 0278
QUALITY TRUCKS AT THE RIGHT PRICE.
Our Recent Happy Customers!
CHECKED BY A CERTIFIED MECHANIC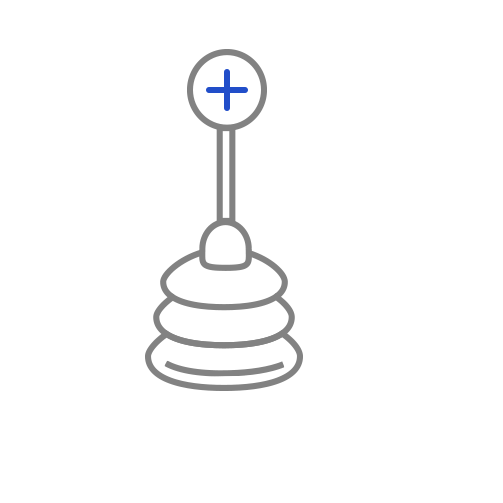 We have partnered with a Certified Mechanic to make sure every Truck is up to Standard.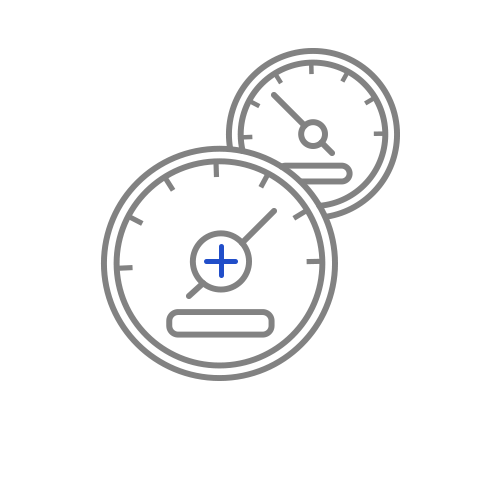 Offer TrüNorth Global Warranty
12 MONTH, 24 MONTH, 36 MONTH COVERAGES.
FREE TEST DRIVES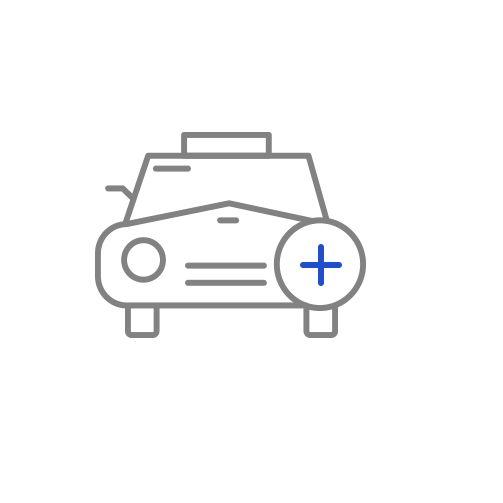 Test Drive any Truck you like.
FINANCING
We work with Finance Companies that
take all types of Credit. We will work on your behalf to get you Approved!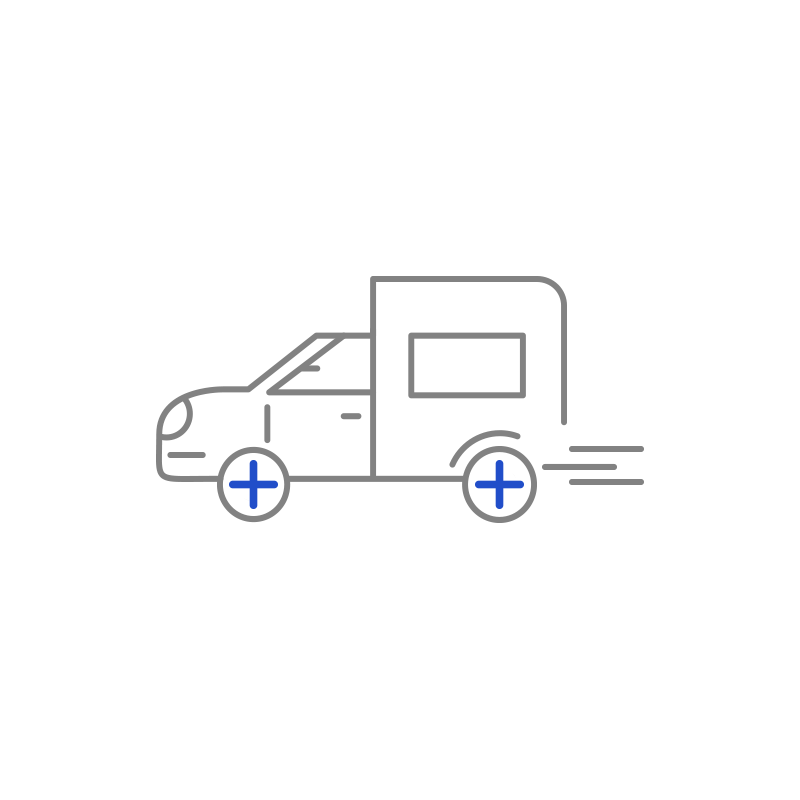 We find Quality Trucks from all over the Country.
PERSONAL EXPERIENCE
We have been in this business for over 25 years. We will make sure you have our undivided attention. If you have any questions or concerns, be sure to ask us!