CALL NOW : (323) 586 - 0278
QUALITY TRUCKS AT THE RIGHT PRICE.
Our Recent Happy Customers!
Quality Service.
Quality Trucks.
WE OFFER WARRANTY WITH EACH ONE OF OUR TRUCKS!
WE ARE OPEN TO NEGOTIATING.
HABLAMOS ESPANOL.
194615582_4176268932421962_5047646323735
193642041_4176269059088616_4560572959158
2015 Hino 268
Manual
201,845 Miles
26,000 GVW
103-26-102
Air Brakes
Aluminum Lift Gate
​
​
195573693_4176253665756822_6250847765581
195158565_4176253642423491_4441522265762
2015 HINO 268
Automatic
103-26-102
221,775 miles
Aluminum Lift Gate
Air Brakes
26,000 GVW
​
CHECKED BY A CERTIFIED MECHANIC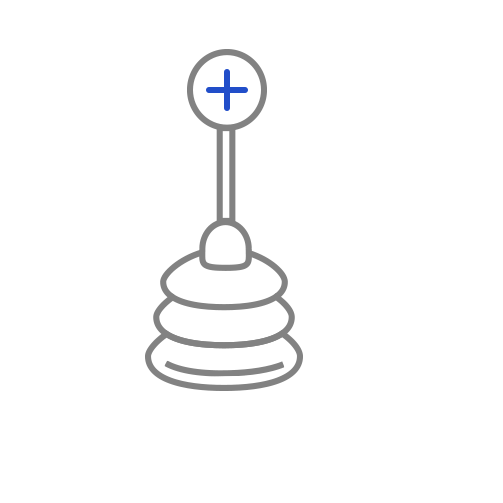 FREE TEST DRIVES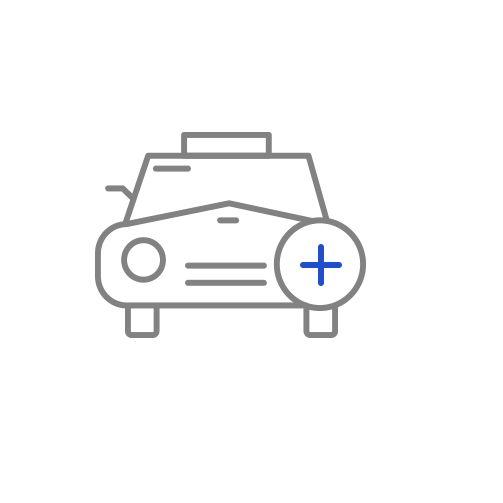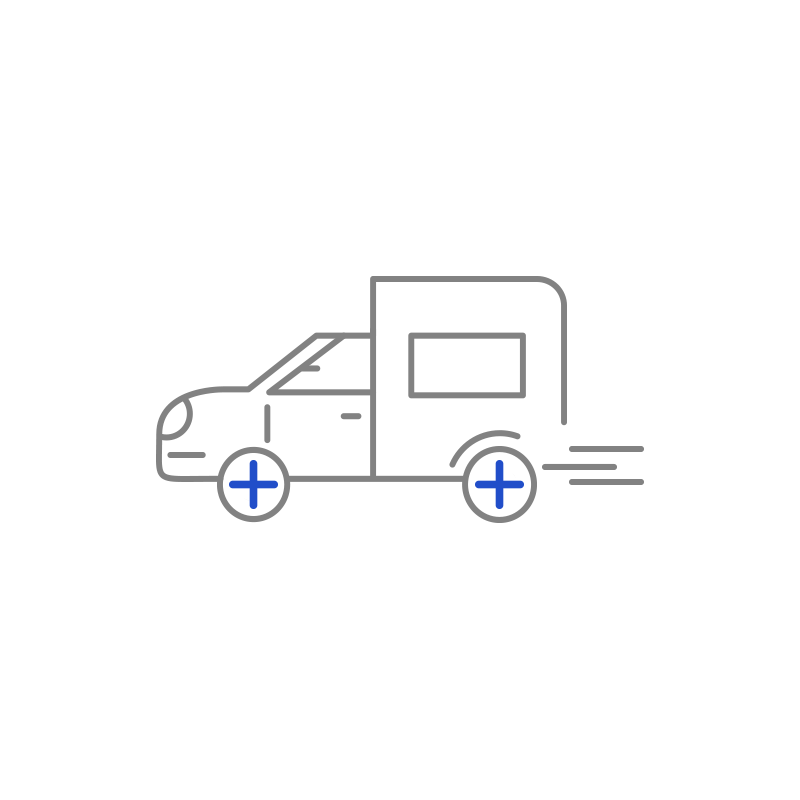 We have partnered with a Certified Mechanic to make sure every Truck is up to Standard.
Test Drive any Truck you like.
We find Quality Trucks from all over the Country.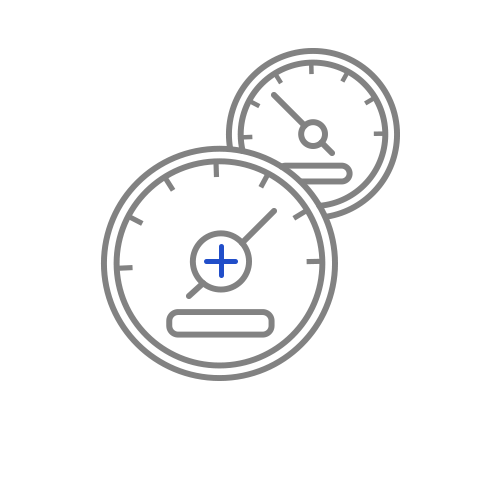 30 DAY OR 10,000 MILE WARRANTY
30 Days or 10,000 Miles,
whichever comes first.
FINANCING
We work with Finance Companies that
take all types of Credit. We will work on your behalf to get you Approved!
PERSONAL EXPERIENCE
We have been in this business for over 25 years. We will make sure you have our undivided attention. If you have any questions or concerns, be sure to ask us!